Top Quality Products At Affordable Prices
ABOUT US

SCS is a holding company that headquarters and coordinates top management of transcontinental corporation that designs, produces,
delivers and installs a wide range of soundproofing products, primarily with application to automotive vehicles.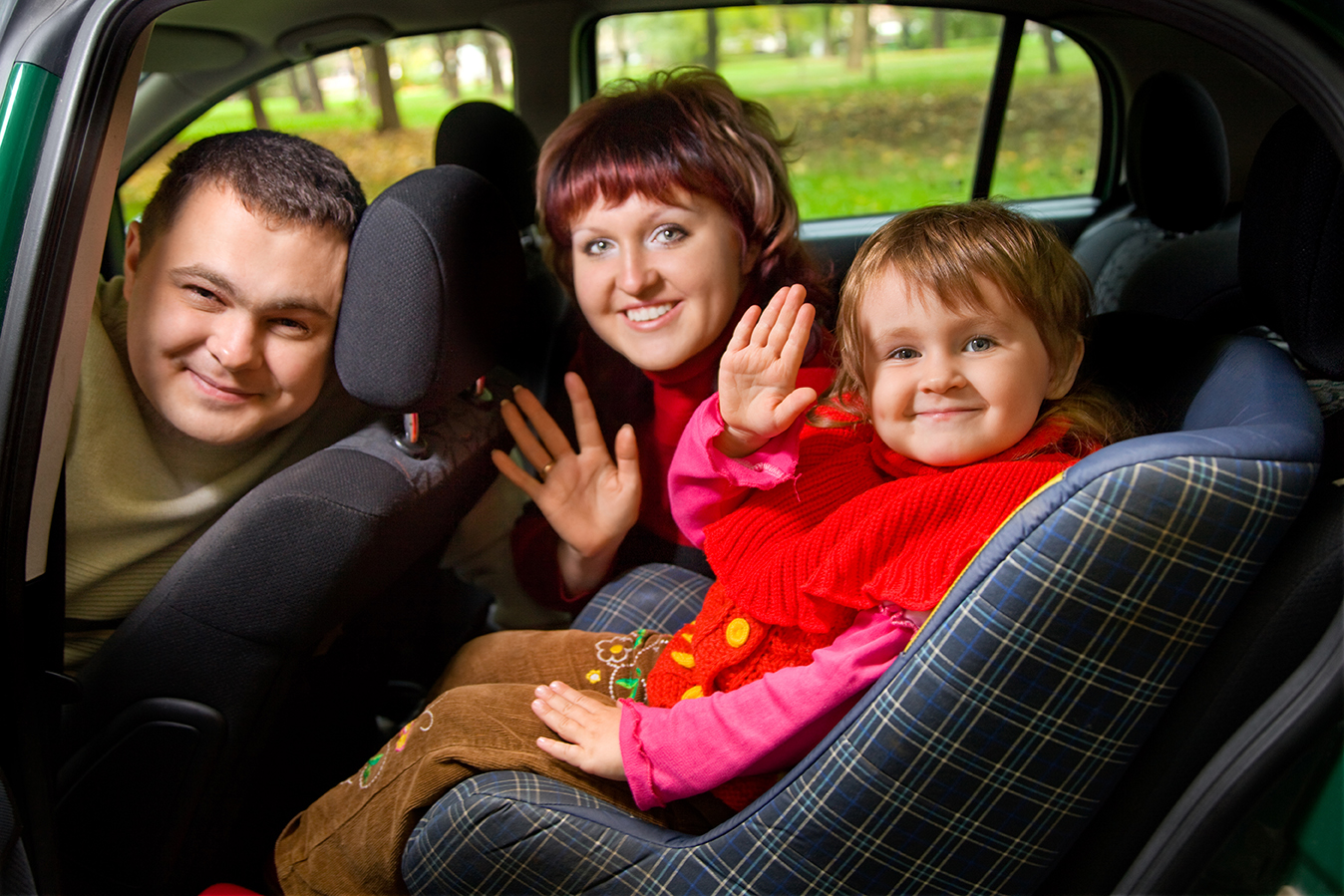 Our Mission

Our Mission is to improve the quality of life and environment through delivery of the best soundproofing solutions to our customers.
Our Core Values

Our Core Values include a drive to better the world and quality of life through elimination of excessive noise and vibration, protection of our customers' health from negative effects of noise pollution and delivery of our services and products in an environmentally sustainable manner. SCS's brand portfolio includes the following prominent brands: DrARTEX, Car Comfort Shop, and Autofun. Headquarters of SCS are based in Singapore. SCS portfolio of brands is strategically positioned to meet and satisfy needs of the wide range of customers from high-end to mid-range and entry levels.
We pride ourselves on offering and use in our servicing of only the thoroughly tested and certified products and materials. This high quality standard has been achieved by our experienced team of professionals with an extensive experience in automotive soundproofing industry, as well as in international export-import business. We also put emphasis on young professionals who join our ranks with commitment to achieve our ultimate goal to continually offer and deliver the highest quality soundproofing services and products to our customers around the world.
Contact Us